Current Students
Already accepted? Plan Your Schedule.
Once accepted to the FLC Program, you will need to register for the classes listed on your FLC's schedule below, as well as for any additional classes you will be taking. Click on the name of the FLC to download your calendar [.docx]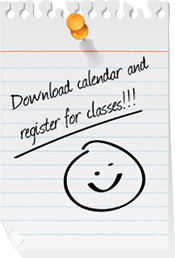 Join us on Facebook and find out what we're up to!