Plant Operations strives to provide professional support maintenance services in a timely and cost-effective manner to all Sam Houston State University faculty, staff, students, and visitors.
Gordon Morrow
Director, Plant Operations
Email: grm003@shsu.edu
Phone: 294-4188
Fax: 294-3882
Sheri St. Clair
Analyst/FAMIS Administrator
Email: sheri@shsu.edu
Phone: 936-294-2531

Ted Norris
Construction Inspector/Observer Sr.
Email: ppl_ten@shsu.edu
Phone: 936-294-3811
Noelle Thompson
Clerk III/Work Control Supervisor
Email: nmt003@shsu.edu
Phone: 936-294-1870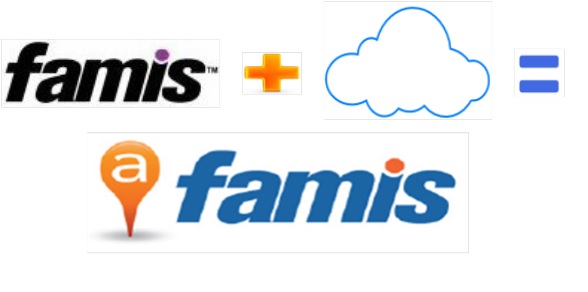 Need to submit a work order? With famiscloud, faculty and staff can submit a work order anytime from anywhere. All you need is an internet browser.
Simplify Work Order Entry Allow customers to enter service requests directly into the work order system in order to save time entering data manually or following up on incomplete requests.
BENEFITS FOR FACILITIES MANAGEMENT
Access work orders in the field via mobile phones, ipads, etc.
Vendors will use famiscloud
For Famis Cloud "How To" instructions click here.