Custodial Customer Feedback Grounds Customer Feedback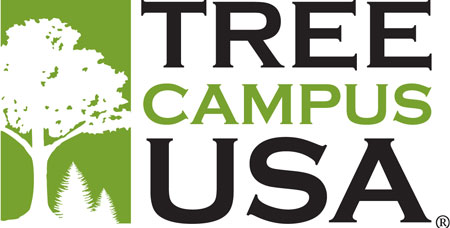 The mission of the SHSU Custodial/Grounds Services department is to maintain the buildings and grounds in a manner that provides a pleasant, appealing, and sanitary learning and working environment for all SHSU faculty, staff, students, and campus visitors.
Custodial Services ensures the cleanliness and sanitation of all education and general purpose buildings on campus. Duties include weekly cleaning of all classrooms, offices, lounges, conference rooms, public areas, and restrooms.
Grounds Services provides complete landscape maintenance services to the University. Routine duties include mowing, edging, blowing, pruning, trimming, trash removal, irrigation maintenance, tree trimming, planting, fertilizer and chemical applications.
Scott Dolezal
Custodial and Grounds Services Manager
Email: ppl_sgd@shsu.edu
Phone: 936-294-1886
Shellee Adkins
Administrative Assistant
Email: sadkins@shsu.edu
Phone: 936-294-1886

Kerry Arnold
Administrative Assistant II
Email: kxa029@shsu.edu
Phone: 936-294-4585

Evan Anderson
Arborist
Email: eba004@shsu.edu
Phone: 936-294-4075
Guille Ramirez
Custodial Services Supervisor
Email: ppl_gxr@shsu.edu
Phone: 936-294-4897
Jerry Watson
Grounds Services Supervisor
Email: jdw091@shsu.edu
Phone: 936-294-1884