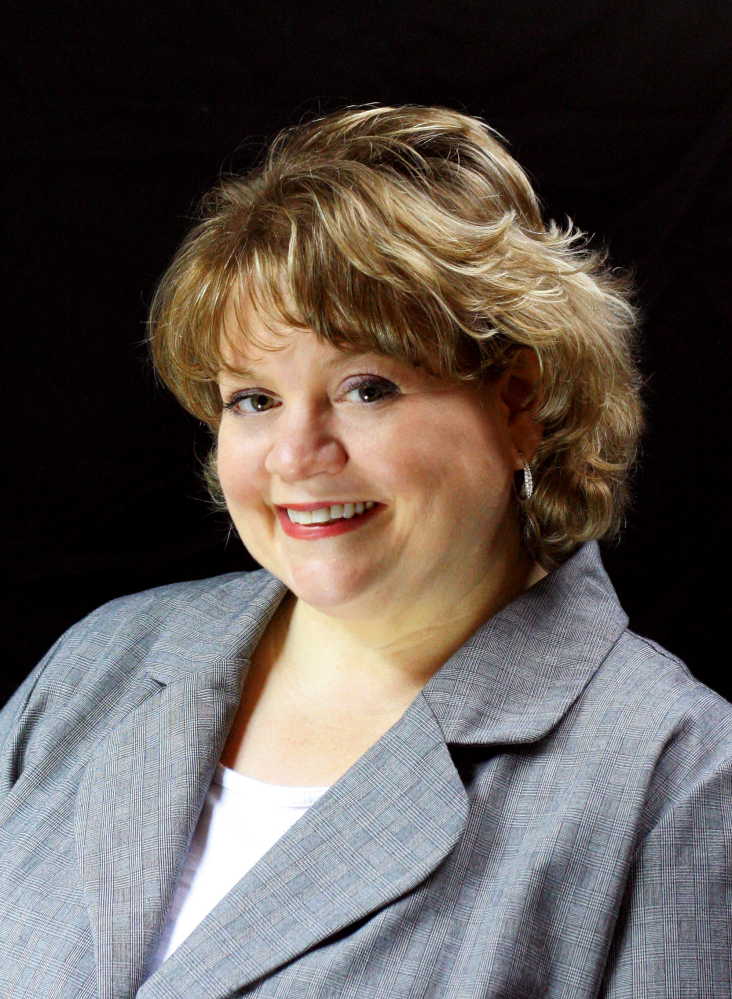 Michelle Meers joined SHSU Career Services in September 2011 and began her tenure as a career counselor. Since becoming a career counselor, Michelle has worked to build collaborative relationships with academic departments and other student services on campus, provided staff professional development with an emphasis on career topics and professionalism, and is known for using humor and storytelling in her presentations across campus. Michelle's approach to career counseling is helping students identify their strengths via self-exploration, mindfulness and story-telling. She also encourages students to pursue a field of study where their strengths and interests will be maximized. She provides career counseling, interprets career assessments, conducts mock interviews, presents a wide range of career-related topics to groups/classes and critiques resumes. She also manages the social media for Career Services.
Michelle is also a part-time instructor for the SHSU First Year Experience program and teaches a cohort for Introduction to University Studies. She incorporates career resources and experiential learning into the life-skills curriculum as a way to help freshmen students find their career paths and recognize the importance of intentionality.
She has fifteen years of clinical experience with a diverse population of clients. She worked with juvenile offenders and their families for most of her career and taught at Blinn College for several years. Michelle received her Bachelor of Arts degree in Psychology from Texas A&M University and her Master of Arts degree in Clinical Psychology from Sam Houston State University. She is a state Licensed Psychological Associate, Nationally Certified Counselor, and a Licensed Professional Counselor (LPC). Michelle is also an LPC Board-Approved Supervisor and provides clinical supervision to counseling interns as they accumulate hours of client contact needed for full licensure in the state of Texas. In her free time, Michelle enjoys photography, cooking, working with international students and college ministry, and spending time with her husband, daughter and pets.