Connecting at Sam Houston State University is so easy. You can join us through a variety of interactive media that you can explore from any computer. Want to get a feel for what it's like to be part of SHSU? Click on one of the links below to see, hear, and read about it for yourself: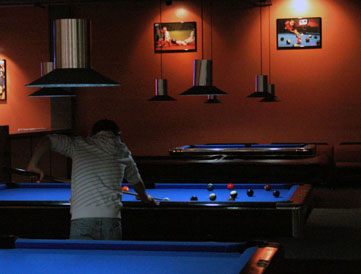 You can easily access students, professors, and others in the campus community via social networks. SHSU is on Facebook and Twitter, with a growing online community (including thousands of Facebook fans) and updates on what's happening all across campus.
Do you have a question that you want answered fast? All you have to do is Ask Sammy for all your SHSU questions.