Imagine yourself studying theatre at Sam Houston
State University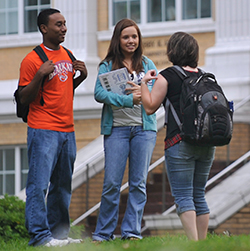 Prospective students will find themselves participating in an active, hands on program based on solid theoretical principles. Theatre majors will be involved in a field of study which encompasses acting, directing, technical theatre, costume, lighting and set design, stage makeup, stage management, theatre history and dramatic theory and criticism. Musical theatre majors find themselves taking classes in voice, musicianship, and dance, in addition to those courses already mentioned.
Students are eligible to be cast in the main season shows every semester as well as to be given leadership responsibilities in design, stage management, directing and technical theatre. As student's progress in their primary area of interest they may be chosen to design, stage manage, or direct a production. This allows each student to develop a strong resume before graduation.
Learn More About Our Theatre Programs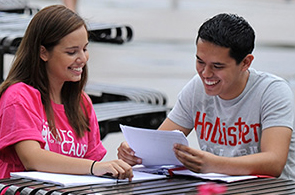 You've got questions and we have answers!
Click the topic you have more questions about.
Auditions
Auditions are a big part of the theatre program at SHSU. Learn about musical theatre auditions, scholarship audtitions and auditions for shows. Auditions are held at the beginning of each Fall and Spring semester. All theatre majors are required to audition for non-musicals. Musical theatre majors are required to audition for all shows, both musicals and non-musicals.
More Audition information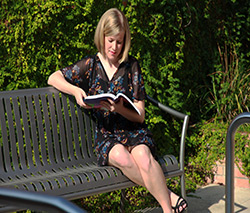 Scholarships
Scholarship information for current and prospective theatre and musical theatre students.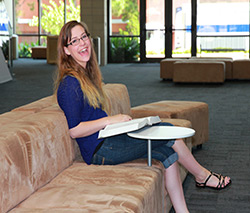 Academic Programs
The Department of Theatre and Musical Theatre offers a Bachelor of Fine Arts in Theatre and Musical Theater. Additionally, a Bachelor of Arts in Teaching.
Learn more about our academic programs
Explore Theatre Course Descriptions
Message from the Chair
Faculty Chair Penelope A. Hasekoester welcomes prospective students to the Theatre and Musical Theatre program at Sam Houston State University.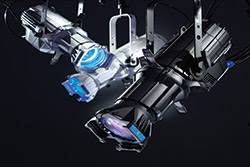 Other Resources
---
Department of Theatre & Musical Theatre
Box 2297, Sam Houston State University, Huntsville, TX 77341-2297
Phone: (936) 294-1329 | E-mail: theatre@shsu.edu