Sponsor A Senior
Help a rising star launch a career in musical theatre!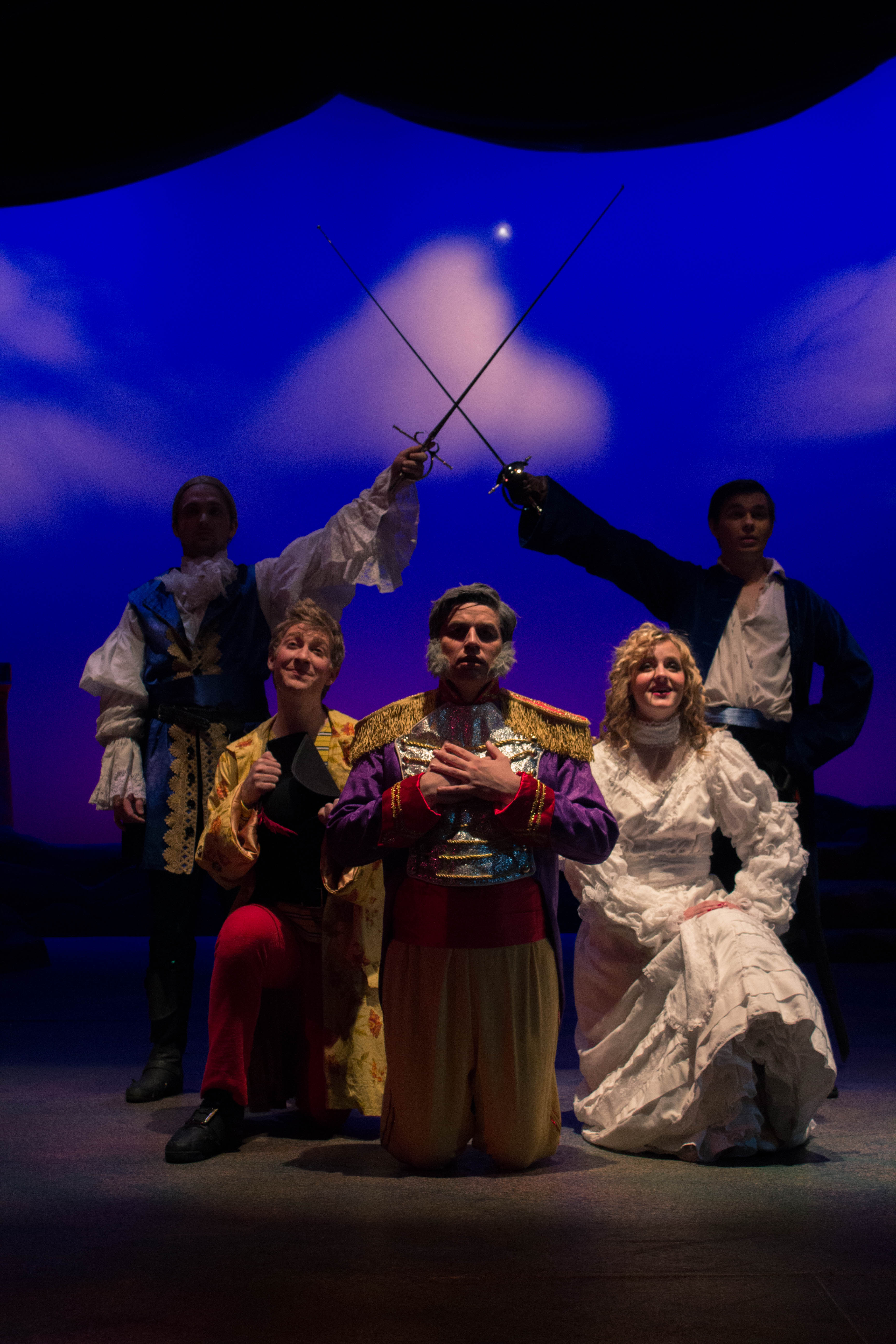 A critical step in launching our musical theatre students' professional careers is presenting them to artistic and castingdirectors, agents, and other VIPs in the industry in New York. This is our New York Senior Showcase Audition.

All graduating senior musical theatre majors audition to participate in the Showcase. Those seniors selected through this audition receive professional headshots, a personal online profile page, airfare to New York, hotel accommodations, a ticket to a current Broadway musical, and of course, the Showcase Audition experience.
The Sponsor-A-Senior program provides a major portion of the funding needed to successfully bring the New York Senior Showcase Audition experience to students.
Sponsors are paired with individual seniors (don't worry, you will never have to take your actor home to live with you!).
When sponsoring a senior, you will be sent a signed headshot, resume and your actor's profile. The actor profile includes a biography of their career as well as a Q&A sheet designed especially to share their career goals with you. Your name, if desired, would be noted on your actor's personal online profile, in printed materials and in programs. Additionally, you will be presented a signed and framed photograph of you with your sponsored artist.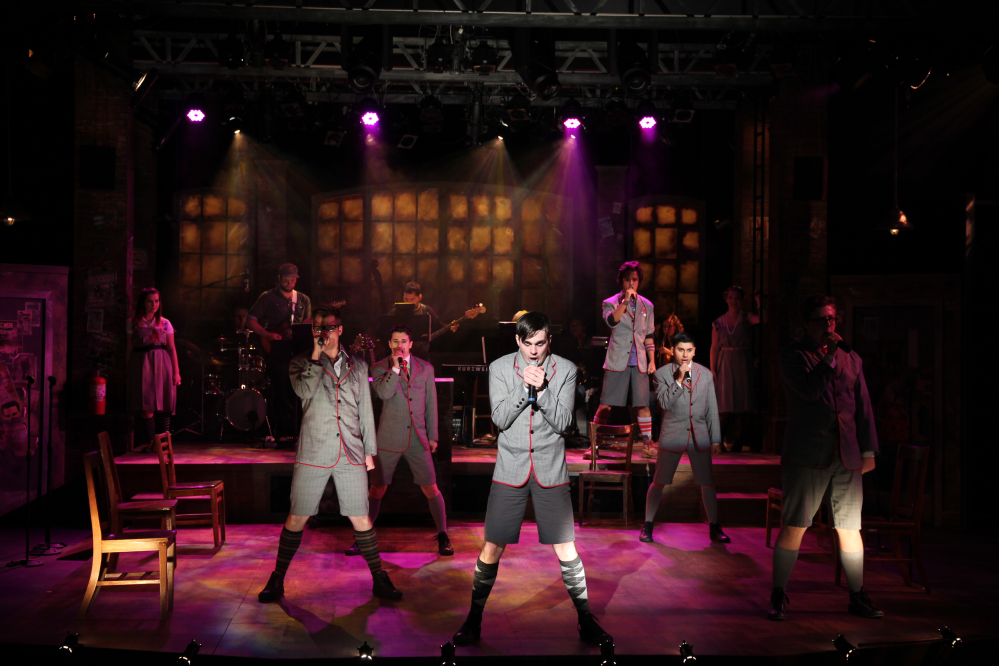 If you would like to Sponsor-A-Senior, please contact:
Dr. Laura Avery, Head of Musical Theatre
SHSU Department of Theatre and Musical Theatre
936.294.3404|lka005@shsu.edu
Please make checks payable to: Q the Music with Sponsor-A-Senior in the memo line.
Send payment to:
Dr. Laura Avery, Head of Musical Theatre
SHSU Department of Theatre and Musical Theatre
Box 2297
Huntsville, TX 77341-2297

This is a tax deductible donation.
Sam Houston State University is a Member of The Texas State University System