Title: Production Coordinator
Office: UTC 115
Phone: 936.294.4963
Fax: 294-3898
E-mail: wnt002@shsu.edu
Links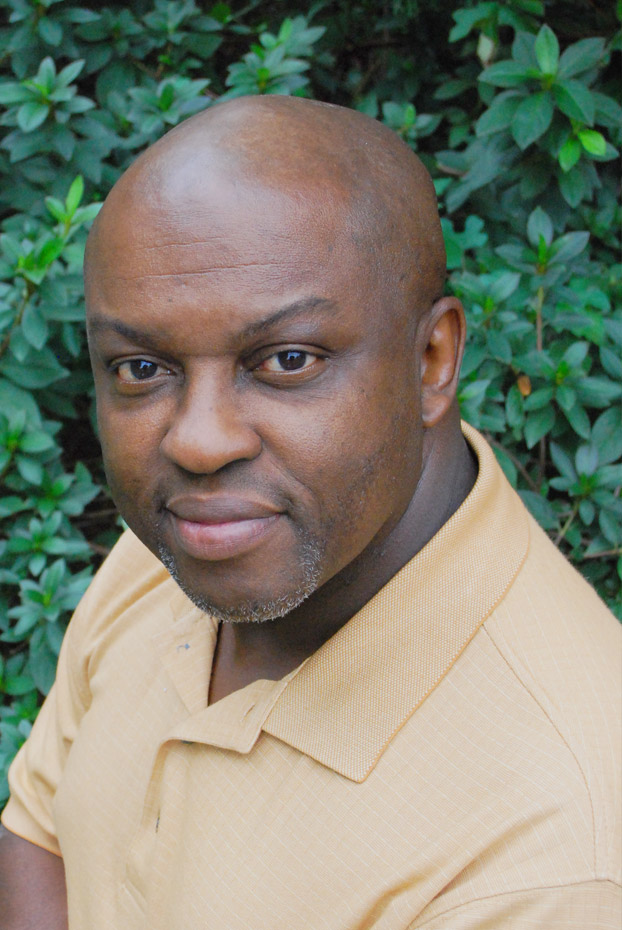 B.F.A., Sam Houston State University in Theatre. Bill has worked as stage manager and dramaturge in the Houston Ensemble Theatre and stage manager in the Houston Main Street Theatre. Bill also worked with special events company Mynette Management to coordinate and execute the special advance screening of "The Great Debaters" at Wiley College in Marshall, Texas.
Laura Avery, D.M.A. | Craig Brossman, B.F.A. | Kevin Crouch, M.F.A.| Liz Freese, M.F.A.
Kristina S. Hanssen, M.F.A. | Penelope Hasekoester, M.F.A. | April Keith, M.F.A.
Eric Marsh, M.F.A. | Maureen V. McIntyre, M.F.A. | David McTier, Ph.D.
Thomas Prior, M.F.A. | Larry Routh, B.F.A. |Katie Stefaniak, B.F.A.
William N. Thomas, B.F.A. | Paula Turner, B.A.
---
Department of Theatre & Musical Theatre
Box 2297, Sam Houston State University, Huntsville, TX 77341-2297
Phone: (936) 294-1329 | E-mail: theatre@shsu.edu