Title: Theater Manager
Office: UTC 114
Phone: 936-294-3968
Fax: 294-3898
E-mail: KMS006@shsu.edu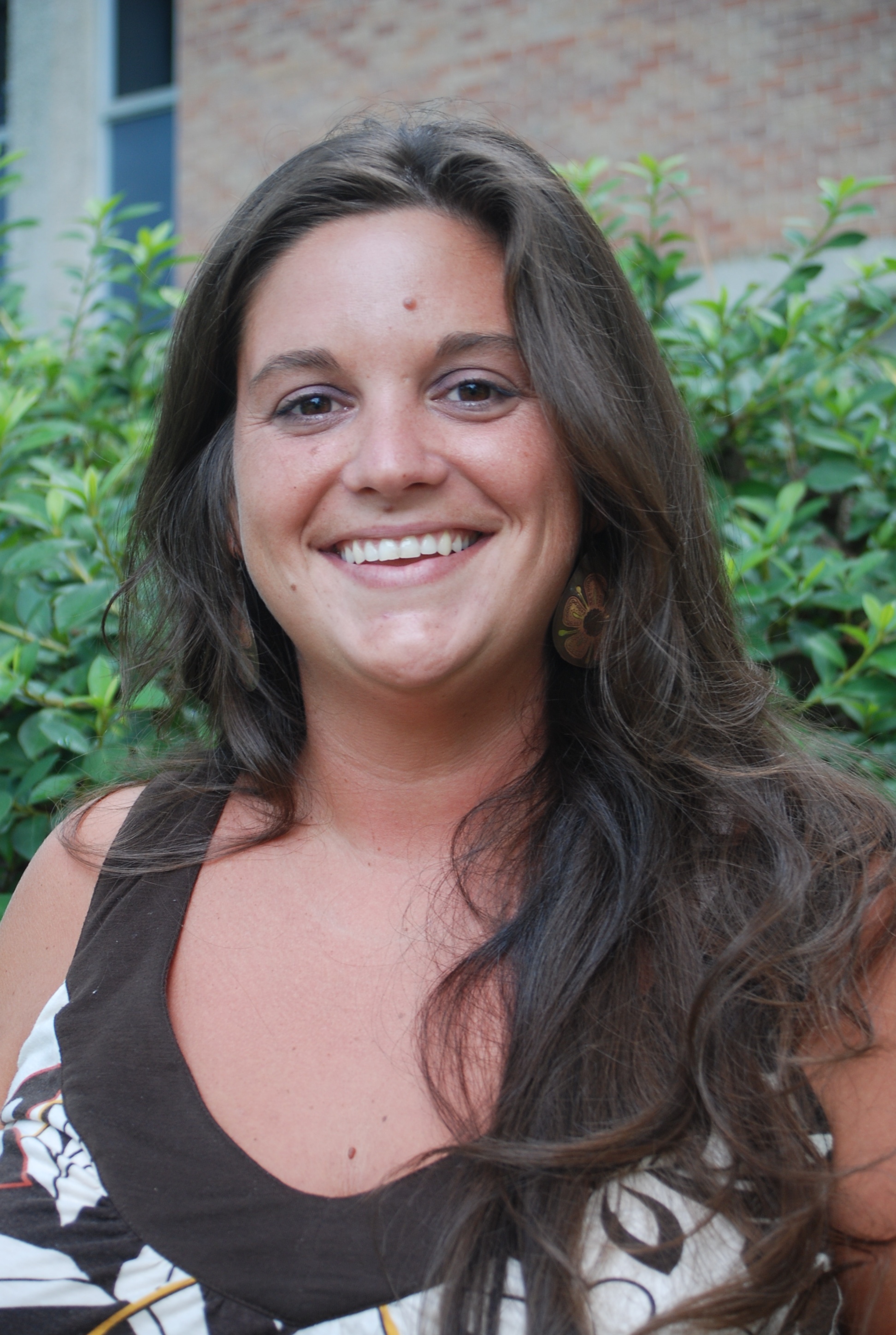 Alumna of Sam Houston State University with a B.F.A. in Theatre and Secondary Education.
Laura Avery, D.M.A. | Craig Brossman, B.F.A. | Liz Freese, M.F.A.
Kristina S. Hanssen, M.F.A. | Penelope Hasekoester, M.F.A. | April Keith, M.F.A.
Eric Marsh, M.F.A. | Maureen V. McIntyre, M.F.A. | David McTier, Ph.D.
Thomas Prior, M.F.A. | Larry Routh, B.F.A. |Katie Stefaniak, B.F.A. | Leslie Swackhamer, M.F.A.
William N. Thomas, B.F.A.|Paula Turner, B.A.
---
Department of Theatre & Musical Theatre
Box 2297, Sam Houston State University, Huntsville, TX 77341-2297
Phone: (936) 294-1329 | E-mail: theatre@shsu.edu