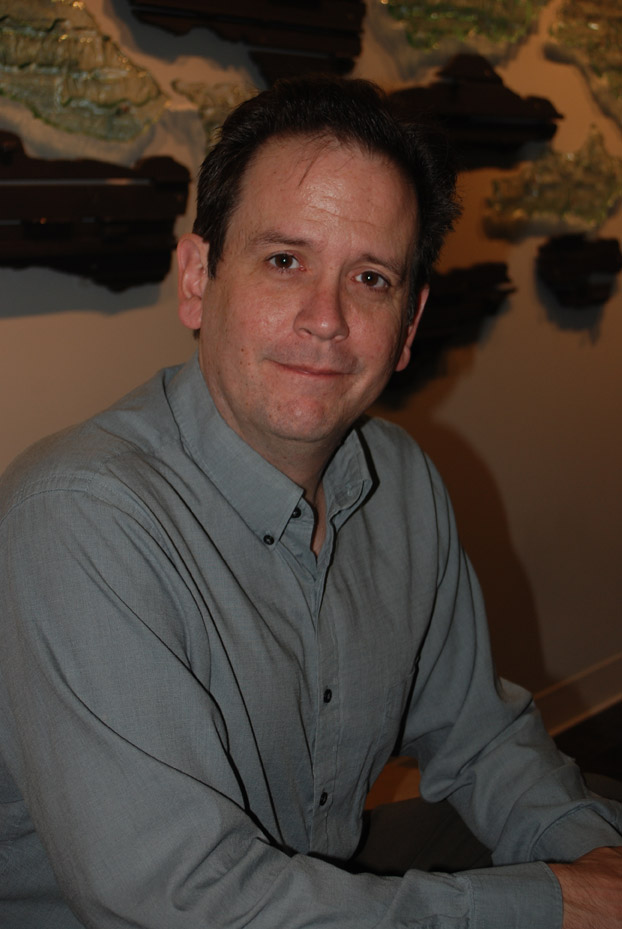 Associate Chair / Associate Professor
Contact Information
TomPrior@shsu.edu
(936) 294-1328
(936) 294-3898
UTC-126
Vitae
Links (see below):
Classical Theatre Company
Stages Repertory Theatre
Theatre Under the Stars
Houston Shakespeare Festival
M.F.A. University of Houston; B.F.A. Carnegie-Mellon University. Teaches acting & audition technique. Professional actor for the past 23 years. Member Actors' Equity Association and Screen Actors Guild. Houston Press 2003 "Best Actor" award for his work in Syncopation at Stages Repertory Theatre. Recent production in Houston: 110 in the Shade at Theatre Under the Stars. Candida, Tartuffe, Shylock: the Jew of Venice, Antigone, and Triumph of Love at Classical theatre Company where he is a company member. King Lear and As You Like, a co-production between Classical Theatre Company and Prague Shakespeare Festival. Both shows travelled to Prague, Czech Republic in May 2011. Becoming Kinky: The Life of Kinky Friedman for Lanfour Productions. Panto Pinocchio, Panto Cinderella, Five Course Love, Searching for Eden, I Love you You're Perfect, Now Change, Romance/Romance, Elizabeth Rex, Convenience and Spitfire Grill at Stages Repertory Theatre and Much Ado about Nothing, Midsummer Night's Dream, Cymbeline, Julius Caesar, Love's Labor's Lost, Romeo & Juliet, As You Like It and Hamlet at the Houston Shakespeare Festival; taught at the University of Houston from 2000 to 2003.
Laura Avery, D.M.A. | Craig Brossman, B.F.A. | Kevin Crouch, M.F.A. | Liz Freese, M.F.A.
Kristina S. Hanssen, M.F.A. | Greg Graham, B.F.A. | Penelope Hasekoester, M.F.A. | April Keith, M.F.A.
Malcom Nichols, B.F.A. | Victoria Lantz, Ph.D. | Eric Marsh, M.F.A.
David McTier, Ph.D. | Thomas Prior, M.F.A. | Katie Stefaniak, B.F.A.
William N. Thomas, B.F.A. | Paula Turner, B.A.
---
Department of Theatre & Musical Theatre
Box 2297, Sam Houston State University, Huntsville, TX 77341-2297
Phone: (936) 294-1329 | E-mail: theatre@shsu.edu