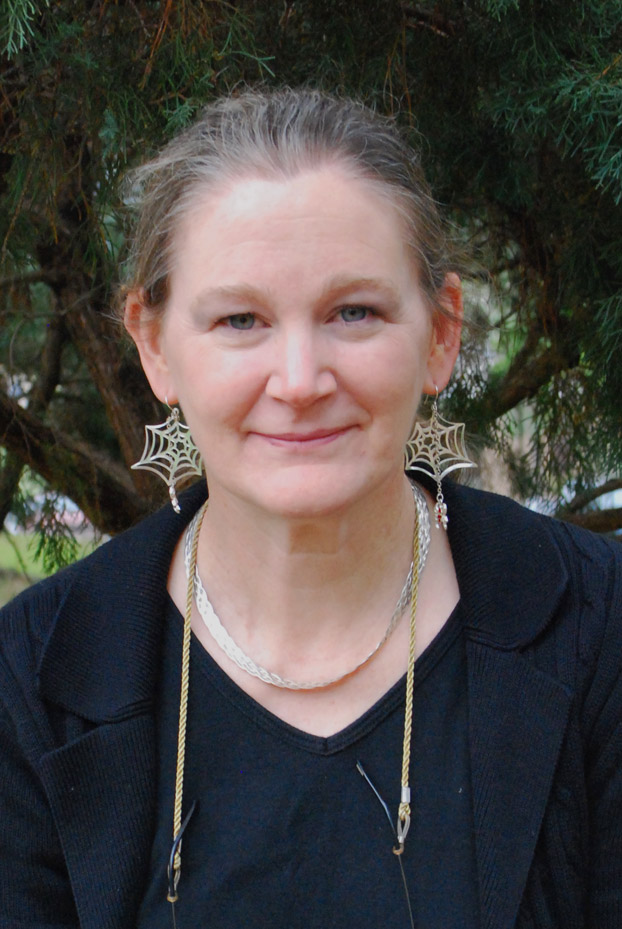 Professor
Contact Information
drm_kxh@shsu.edu
(936) 294-3404
(936) 294-1350
PAC 284-I
Vitae
Links (see below):
United States Institute for Theatre Technology(USITT)
United States Institute for Theatre Technology-Southwest Region
Stages Repertory Theatre
Missouri Repertory Theatre
Kristina Hanssen is a Professor of Theatre at Sam Houston State University where she has been the resident costume designer/make up artist for the past 31 years. Prior to arriving in Texas, she taught at Auburn University, University of Missouri-Columbia, and Colorado State University. She has been a costumer for Missouri Repertory Theatre and Disney World. She is also an active costume designer in the greater Houston area theatres designing shows over the past 16 seasons for Stages Repertory Theatre and past 5 seasons at Unity Theatre. She has been the president of USITT-SW 2011.
Laura Avery, D.M.A. | Craig Brossman, B.F.A. | Kevin Crouch, M.F.A. | Liz Freese, M.F.A.
Kristina S. Hanssen, M.F.A. | Greg Graham, B.F.A. | Penelope Hasekoester, M.F.A. | April Keith, M.F.A.
Malcom Nichols, B.F.A. | Victoria Lantz, Ph.D. | Eric Marsh, M.F.A.
David McTier, Ph.D. | Thomas Prior, M.F.A. | Katie Stefaniak, B.F.A.
William N. Thomas, B.F.A. | Paula Turner, B.A.
---
Department of Theatre & Musical Theatre
Box 2297, Sam Houston State University, Huntsville, TX 77341-2297
Phone: (936) 294-1329 | E-mail: theatre@shsu.edu