Christmas Mountains Available for Teaching and Research for SHSU Students and Faculty
In May 2013, College of Sciences Dean John Pascarella and Vice President for Research Jerry Cook visited the Terlingua Ranch to attend the Christmas Mountains Research Symposium. Located in Brewster County, Texas, between Big Bend National Park and Big Bend State Park, Christmas Mountains are owned by the Texas State University System. The mountains offer opportunities for teaching and research for faculty and students from all member institutions of the Texas State University System. Unique geology, desert vegetation, and cultural attributes such as abandoned mines make the site an interesting destination. Located approximately 11 hours drive from Huntsville, the nearly Terlingua Ranch offers a variety of lodging options, ranging from primitive camping, RV camping, to comfortable guest cottages. A restaurant is located on site for meals.
For more information on how to access the site and to get permission for research projects, please contact Dr. Jerry Cook at the Office of Research and Sponsored Programs.
Here are some pictures of the area provided by Dr. Pascarella.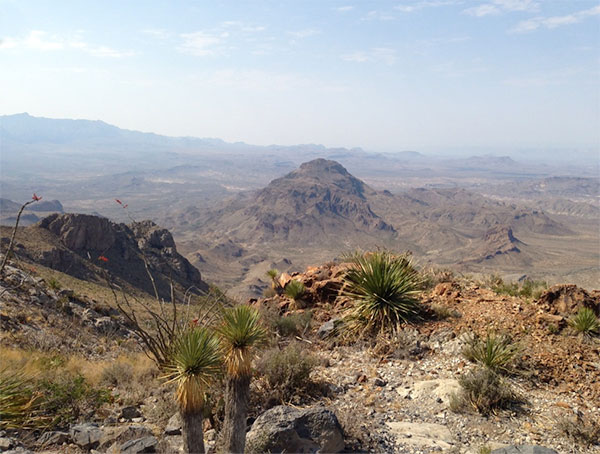 Views and Complex Geology
Desert Vegetation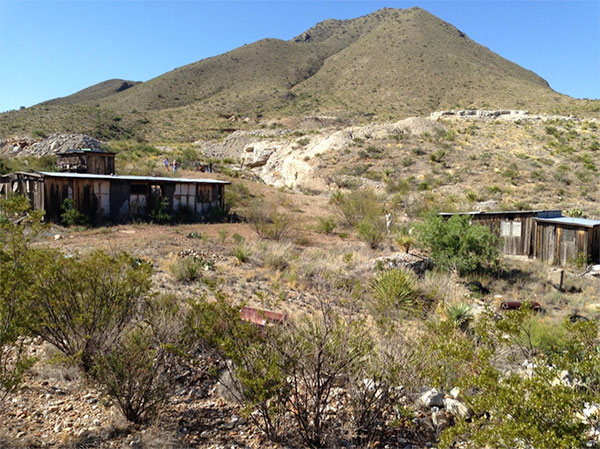 Abandoned Mine Buildings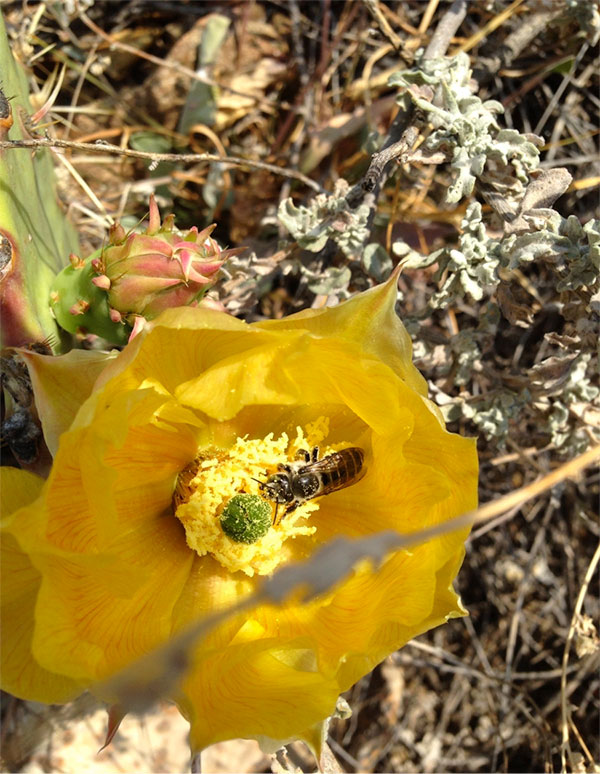 Native bee visiting Opuntia (Prickly-Pear) cactus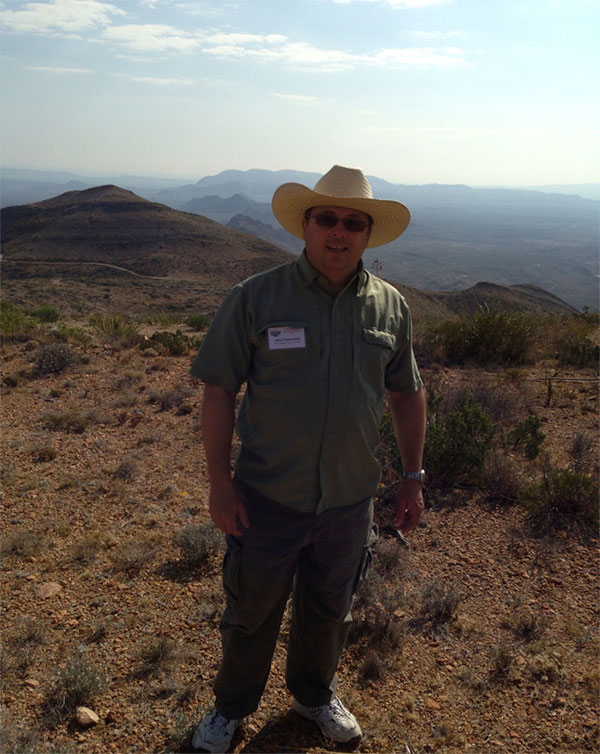 Dean John Pascarella on the way up Christmas Mountain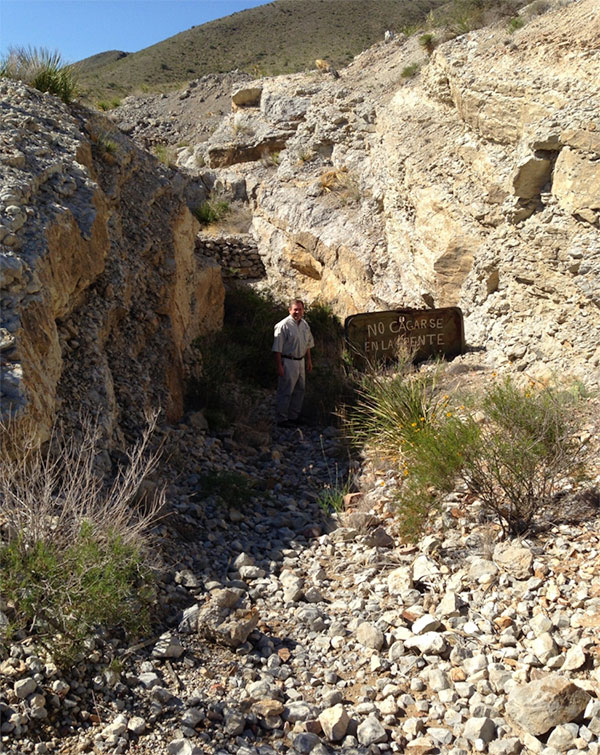 Assistant Vice President Jerry Cook in old mine shaft