Richard A. Cording Endowed Scholarship

Scholarship amount varies.
Must be Philosophy Major.
lassified at Sophomore level or above during semester applying.

Thomas W. Satre Endowed Scholarship

Established in memory of Dr. Thomas W. Satre, Professor of Philosophy.

Scholarship Amount varies.
Must be a Philosophy Major or Minor.
Must be enrolled in 1 Philosophy course during semester applying
For More Information Contact: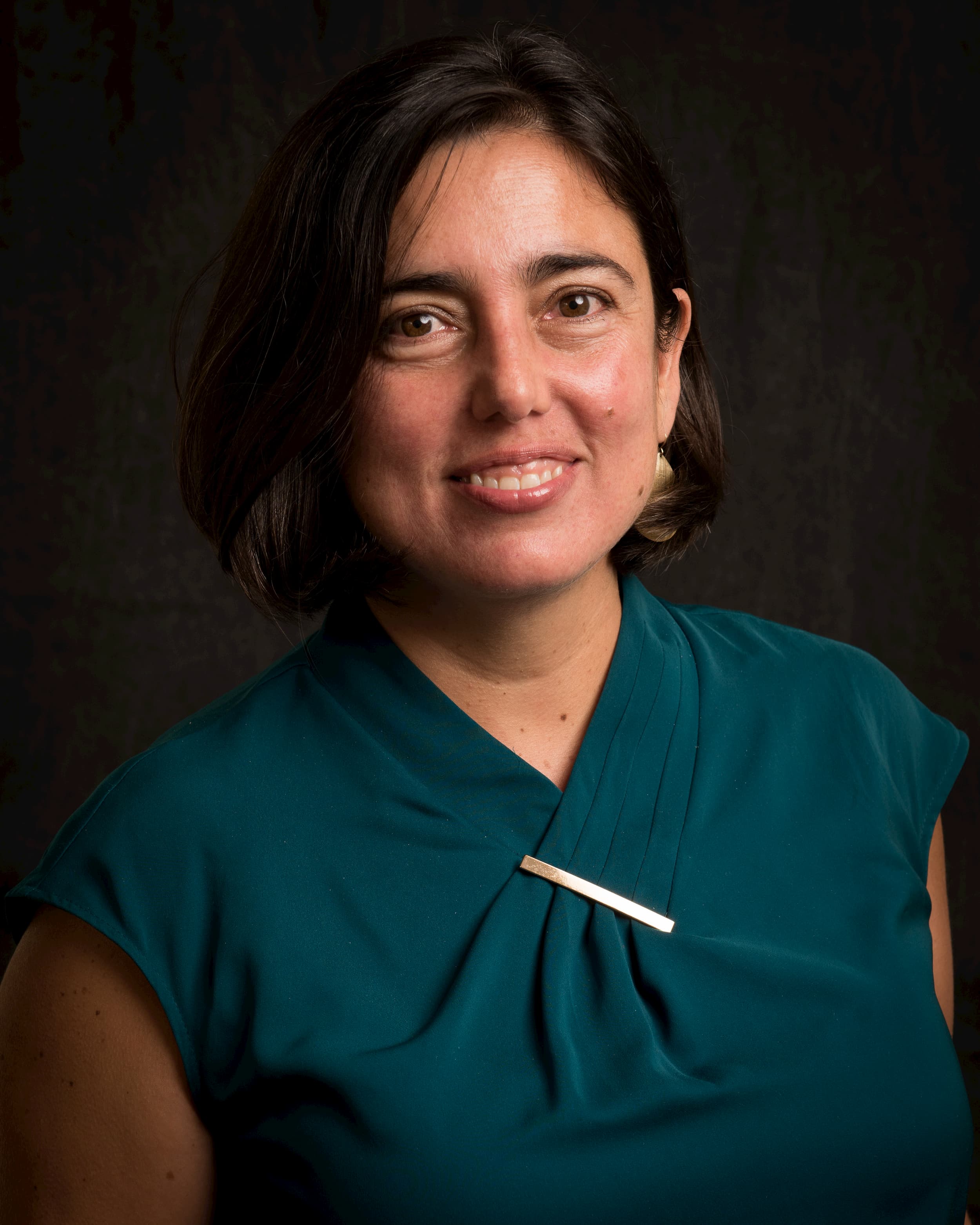 Maria Botero, Ph.D.
Philosophy Program Coordinator
CHSS 348
(936) 294-2461