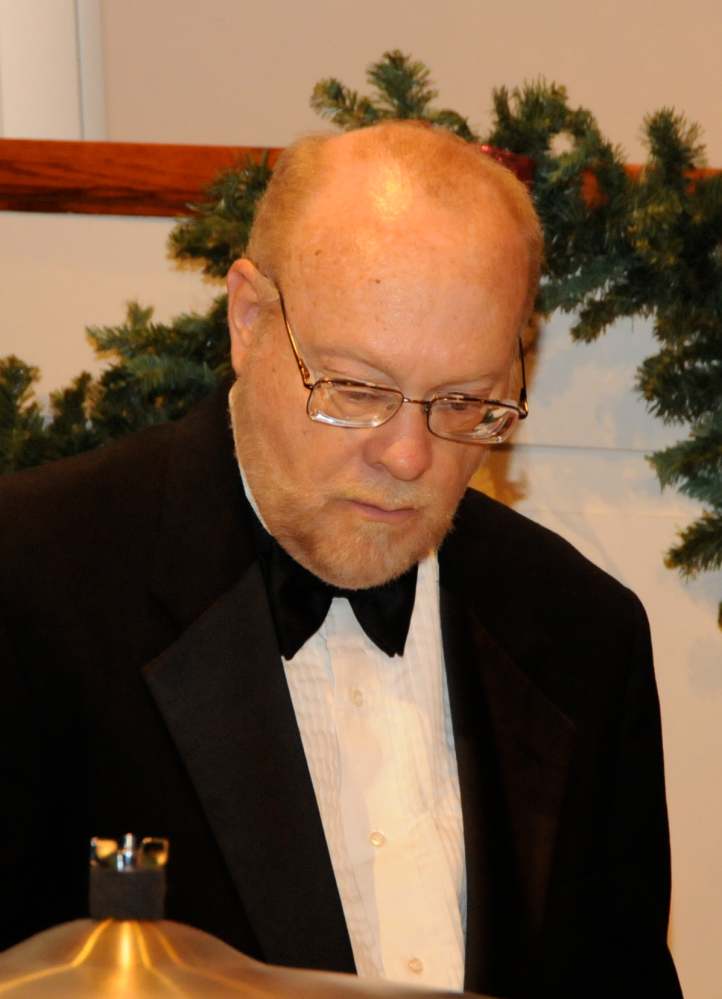 Adjunct Instructor, Music Theory
Contact Information
englert@shsu.edu
(936) 294-4909
Smith-Kirkley G2
Division
Theory
David Englert came to Texas as Music Department Founding Faculty of Montgomery College and built up the lower division music courses for 9 years. He received his BM degree from Oberlin Conservatory, his MM from the Cleveland Institute of Music, and continued his doctoral studies at USC, all in Composition.
He was a Visiting Professor of Music at Evergreen State College in Washington, and taught in various Community Colleges in the Los Angeles area. He was president of the ASCAP Music Publishing Company, Flowers and a Song. He was a synthesist for the Paul Cacia Big Band, and the Master Symphony Orchestra.
Mr. Englert has been the music director for 15 Musicals at Montgomery College and at the Crighton Theatre, and is currently the permanent Organist at Resurrection Lutheran Church, Spring, TX. He is also President of the Conroe Federated Music Club. He was the recipient of the 2012-13 Montie award for best music direction for The Players (Crighton Players).
David also enjoys accompanying high school students each spring for their solo and ensemble contests.