WOMEN'S CHOIR - MWF, 2:00-3:20
Professor Michael Ware
Mike Ware directs the SHSU Women's Choir, which presents a wide variety of both a cappella and accompanied repertoire. This ensemble, open to women of all majors, consists of both music majors and non-music majors. The Women's Choir performs 1-2 times a semester, singing a wide variety of choral music, including classical, folk, gospel, spirituals, and even popular music.
To see the audition requirements, and to schedule an audition for the Women's Choir (or any other choir as well), click on this link and fill out the requested information.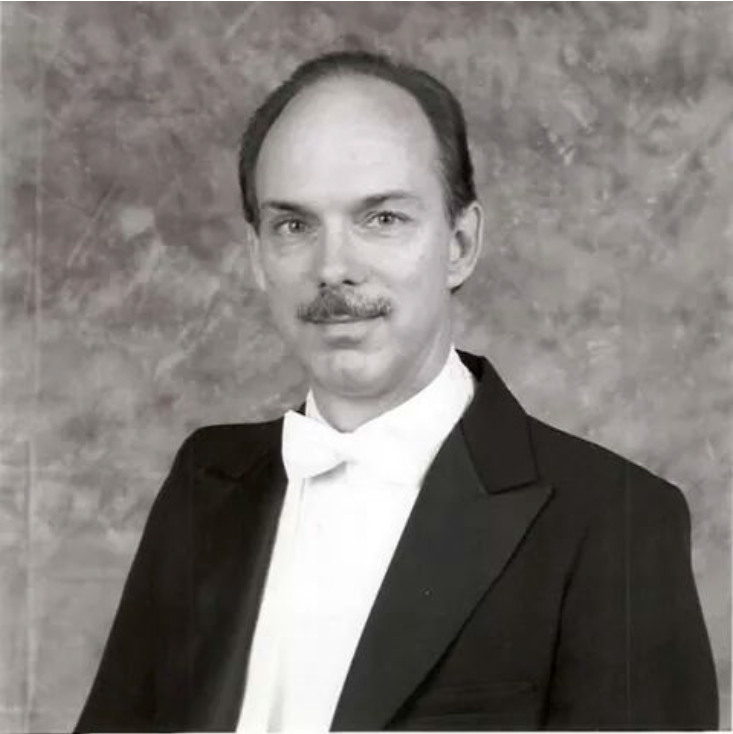 Mike Ware is an adjunct faculty member and Conductor of the Women's Choir. He holds a Bachelor of Music Education and Master of Music in conducting degree from Sam Houston State University. Choirs under his direction have been invited to perform for the Texas Music Educators Association, Southwestern ACDA in Dallas and National ACDA in Chicago. He was recognized by UIL as an outstanding educator with the Denius award in 2003 and the Texas Choral Directors Choral Excellence award in 2012. He has conducted performances in Constitution Hall, Kennedy Center, and Carnegie Hall. He has served as a clinician, adjudicator and inservice presenter for public schools and regions across the state. In addition, he has presented clinic sessions at TCDA and TMEA. He has a series of renaissance editions that are published by Carl Fischer Music. Additionally, he has served as TMEA President (2005) and TMEA State Vocal Chair.
Registration Information
Freshmen and Sophomore Music Majors, and all Non-Music Majors register for:
MUEN 1111, "Mixed Chorus", Section 02, # 84239
Junior and Senior Music Majors register for
MUEN 3111, "Mixed Chorus", Section 02, #84391
---
School of Music
Sam Houston State University
1751 Avenue I, Huntsville, TX 77340
Phone: 936-294-1360
A Member of the Texas State University System