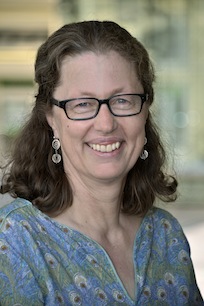 Professor of Harpsichord and Figuredbass
Universität für Musik und darstellende Kunst (Vienna, Austria)
Augusta Campagne is one of Europe's leading specialists in historical basso continuo performance practice. She has participated in numerous recordings and has performed all over Europe and the Americas. Her dissertation is entitled "Simone Verovio: Prints, Intabulations and Basso Continuo." Augusta Camopagne is professor of harpsichord and figuredbass at the University of Music and Performing Arts in Vienna (Austria). She holds a BA (hons) in music from the University of Sussex and a harpsichord diploma from the Conservatorium van Amsterdam. Further studies in organ and figured bass led her to the Schola Cantorum Basiliensis in Switzerland.