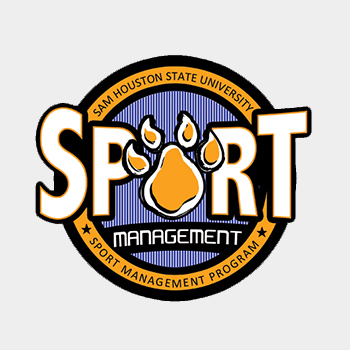 The mission of the graduate Sport Management emphasis in Kinesiology at Sam Houston State University is to effectively prepare students for a variety of executive positions within athletic and sport organizations at the community, educational, and/or professional levels. Students will be provided quality instruction, the latest technology, opportunities for research and professional development, and excellent internship experiences.
In return, students are required to become acquainted with relevant issues in the field, understand the research process, and represent the program's goals and objectives in the field. The visibility and prestige of the program will be enhanced through student activities, faculty and student research projects, and involvement with state and national organizations.
Individuals completing the program will be ready to assume leadership positions in the sport management and/or academic domains.
---
The Mind of a Sport Executive Forum
Join us in the Lowman Student Center on Tuesday, November 18, at 1 p.m. for the "The Mind of a Sport Executive Forum." Admission is free, but seating is limited. For more information, contact Dr. Ryan Zapalac or Dr. Brent Estes.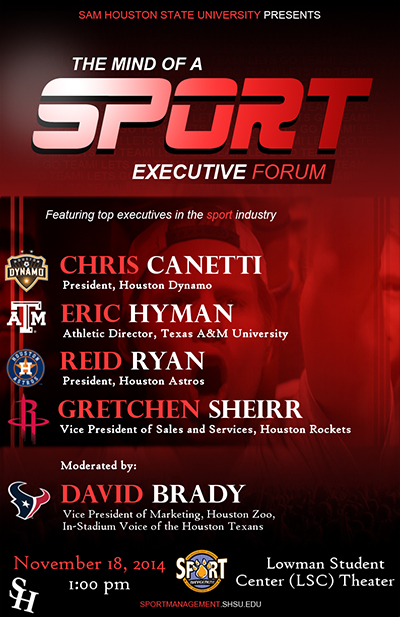 ---
Click the images below to view some of our professional affiliates