SHSU Night with the Rockets – March 27, 2015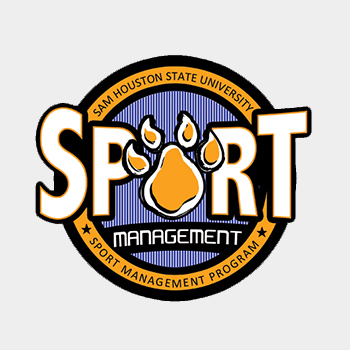 Join us to celebrate SHSU Night with the Rockets on Friday, March 27, as the Houston Rockets take on the Minnesotta Timberwolves at the Toyota Center.
A pre-game event for students begins at 4:30 pm, VIP Event starts at 5 pm in the 94/95 Room, and the game tip off at 7 pm, making it a full night of fun.
For full details, please visit http://shsurockets.blogspot.com, and to follow the event on Twitter, visit https://twitter.com/shsuatrockets.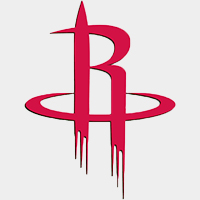 Discounted tickets are available at http://rockets.com/promocode - use promo codes DUNK, KATS, SAM, or SHSU to receive your discount!
BE THERE FOR A GREAT NIGHT AND A GREAT GAME!
---
<hr />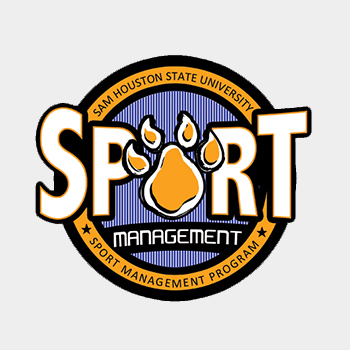 The mission of the graduate Sport Management emphasis in Kinesiology at Sam Houston State University is to effectively prepare students for a variety of executive positions within athletic and sport organizations at the community, educational, and/or professional levels. Students will be provided quality instruction, the latest technology, opportunities for research and professional development, and excellent internship experiences.
In return, students are required to become acquainted with relevant issues in the field, understand the research process, and represent the program's goals and objectives in the field. The visibility and prestige of the program will be enhanced through student activities, faculty and student research projects, and involvement with state and national organizations.
Individuals completing the program will be ready to assume leadership positions in the sport management and/or academic domains.
---
Click the images below to view some of our professional affiliates