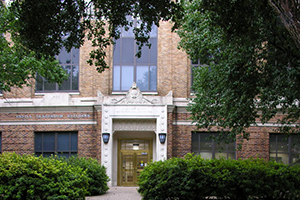 Financial aid consists of grants, scholarships, loans and work study. Most aid, except for scholarships, is based upon individual need and eligibility. It is intended to supplement, rather than replace, student and parental financial contributions toward the Cost of Attendance (COA). The COA includes typical expenses such as tuition and fees, books and supplies, room and board, transportation and miscellaneous expenses.
FAFSA - Free Application for Federal Student Aid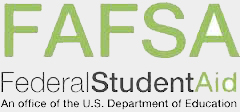 Federal Student Aid, an office of the U.S. Department of Education, ensures that all eligible individuals can benefit from federally funded or federally guaranteed financial assistance for education beyond high school.