Sam Houston State University - Huntsville, TX - US
April 17-18, 2015
Papers Due: March 23


General Business Conference 2013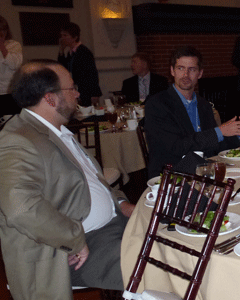 General Business Conference 2013
General Business Conference 2013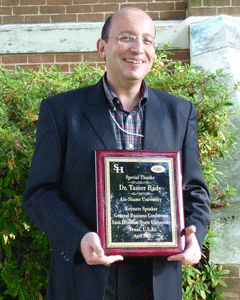 General Business Conference 2013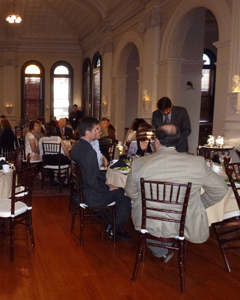 General Business Conference 2013
Welcome
The Department of General Business and Finance at Sam Houston State University is organizing its Seventh Annual General Business Conference in Huntsville, Texas. Huntsville is located on I-45 just north of Houston. This day and half conference is a platform to share research findings and initiatives to enhance research and teaching in the areas of business, economics, education, and other interdisciplinary subjects.
The organizers hope to provide an avenue for intellectual discourse among conference participants to promote discussions and share knowledge, experiences and expertise in these areas.
Although our conference draws most of its presenters from in Texas and other neighboring states, we've also welcomed scholars from Canada, Egypt,India, Malaysia, Poland, South Africa, Saudi Arabia, Thailand, and Turkey as well as a number of student participants. We hope that these sessions and our social events will provide each of you with stimulating intellectual discourse and an opportunity to share your unique knowledge, experience, and expertise with your colleagues and disciples in your area.
Contact Us