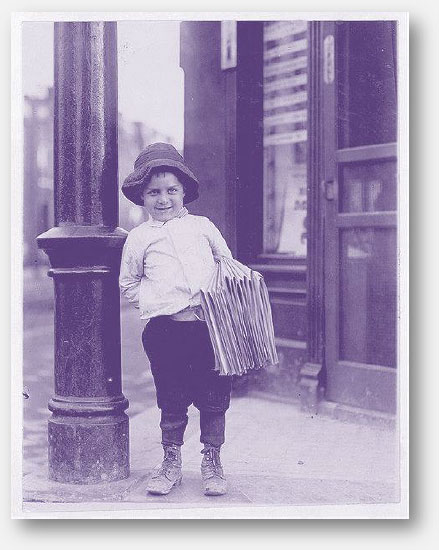 By declaring your major, you establish a degree plan with the Office of the Registrar and file for degree candidacy. You must declare your major before you are allowed to take the comprehensive examination, write a thesis, transfer credits from previous graduate work, and substitute courses.
To declare your major (file for degree candidacy) you must:
Once you have fulfilled all of these requirements, submit a declaration of major form to the Graduate Secretary.
Fill out the form as follows:
1. On the top line, provide pertinent information, as instructed: Sam ID#, name, and date of declaration
2. Circle "Master of Arts" and then "English."
3. In the slot for concentration, write "THE" if you are pursuing Degree Plan 1; write "NON" if you are pursuing Degree Plan 2 or Degree Plan 3.
4. Put the inclusive years of the graduate catalogue that governs your degree plan (for example, 2011-13 or 2013-15)
5. Sign and date the form.
6. Submit the form to the Graduate Secretary in the English Department office (EV 458).
After departmental approval, the form is forwarded to the Dean of the College of Humanities and Social Sciences. After approval by the Dean—and your recognition as a candidate—copies of the form are sent to the Registrar, who then establishes your degree plan, and to the Director of Graduate Studies in English, who places a copy in your departmental file.
N.B.: If you change your major or minor emphasis (for example, if you sign up first as a thesis student and then decide later on the non-thesis track), you must fill out and submit a new declaration of major form immediately.