UPCOMING EVENTS
---
Olivia Clare
Tuesday, Sept. 19 @ 5 p.m.
Austin Hall
Xochitl-Julisa Bermejo
Monday, Oct. 9 @ 6:00 p.m.
Austin Hall
Doug Dorst
Tuesday, Nov. 7 @ 5:00 p.m.
Austin Hall
Wynne Home Arts Center Readings
Monday, Dec. 4 @ 5:00 p.m.
Wynne Home Arts Center
1428 11th Street

READING SERIES, FALL 2017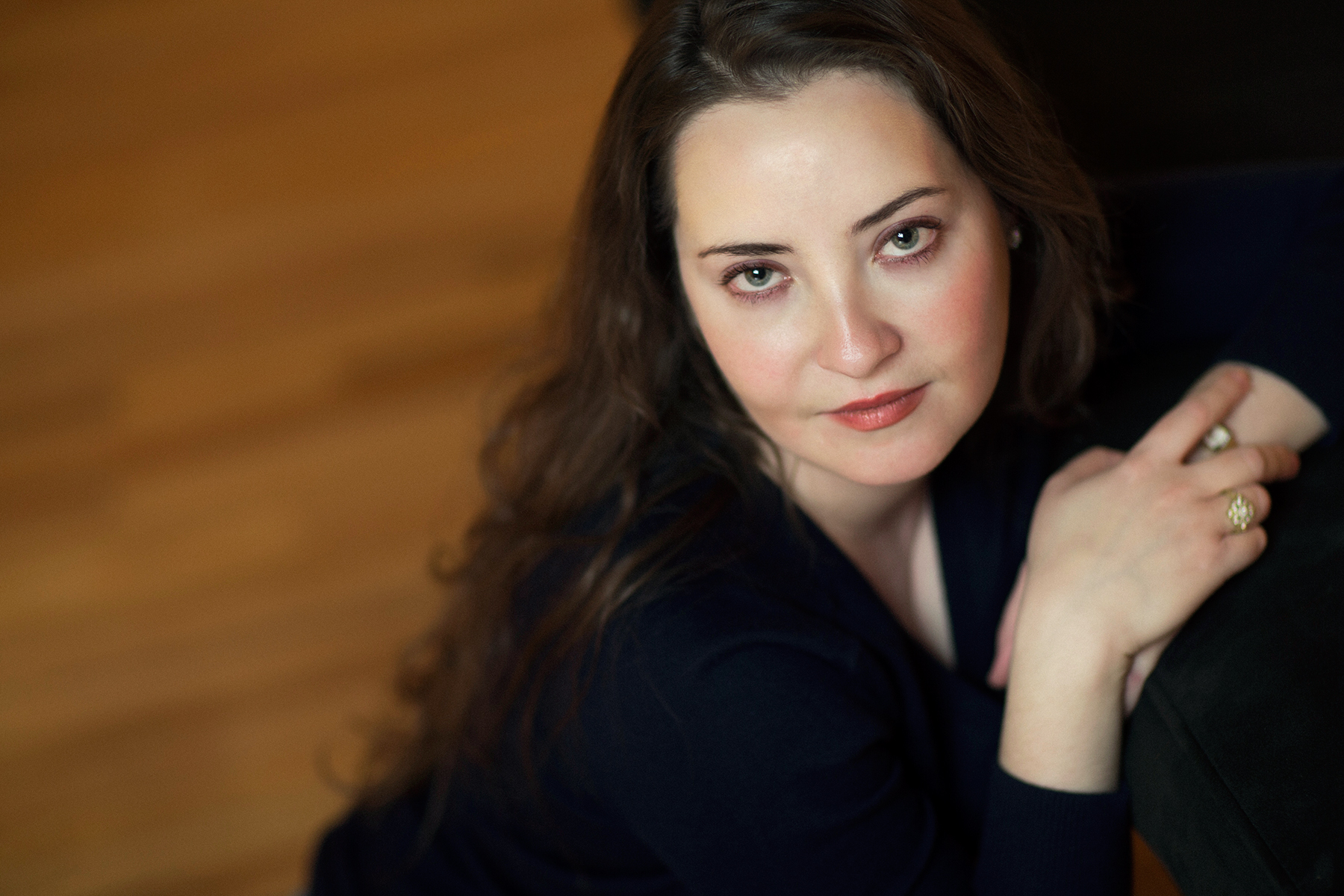 Olivia Clare
Tuesday, September 19
5 p.m., Austin Hall
The MFA program celebrates the launch of the latest book from Dr. Olivia Clare, her debut collection of short fiction, Disasters in the First World (Black Cat/Grove Atlantic). In a New York Times review, Andrew Ervin writes of Disasters in the First World, "The best of the [thirteen] stories in Olivia Clare's debut collection flout convention and work in mysterious ways. Two in particular—'Pétur' and 'The Visigoths'—will probably be anthologized and taught and cherished for years to come."
In addition to her new book of short stories, Clare is also the author of the poetry collection The 26-Hour Day (New Issues). Her awards include a Rona Jaffe Foundation Writer's Award (in fiction), the Olive B. O'Connor Fellowship from Colgate University (in poetry), a Ruth Lilly Fellowship from the Poetry Foundation, and fellowships from the Tin House Writers' Workshop, the MacDowell Colony, Vermont Studio Center, and Djerassi Resident Artists Program. Additionally, she serves as co-fiction editor of the Texas Review.
Publisher's Weekly describes Clare's characters as "believable in their frailty and vulnerability. [. . .] the clarity and strength of her voice gives these stories a lingering power."
Clare, who joined the faculty at SHSU last fall, has published widely, both in prose and poetry. Her stories have appeared such venues as Granta, Southern Review, n+1, Boston Review, and Ecotone, while her poetry can be found in Poetry, Southern Review, London Magazine, FIELD, and elsewhere. She won an O. Henry Prize for her first published story, "Pétur," in 2014. She has an MFA from the Iowa Writers' Workshop, a master's degree from the University of Southern California, and a PhD in literature with a creative dissertation from the University of Nevada, Las Vegas, where she was a Black Mountain Institute Fellow.
Xochitl-Julisa Bermejo
Monday, October 9
6:00 p.m., Austin Hall
As part of Hispanic Heritage Month, the MFA program, in conjunction with the CHSS Diversity & Inclusion Committee and Let's Get Loud!, welcomes poet Xochitl-Julisa Bermejo. Bermejo is the author of Posada: Offerings of Witness and Refuge (Sundress Publications 2016), and a former Steinbeck Fellow, Poets & Writers California Writers Exchange winner, and Barbara Deming Memorial Fund grantee. She's received residencies from Hedgebrook and Ragdale Foundation and is a member of the Macondo Writers' Workshop. Her work is published in Acentos Review, CALYX, Crazyhorse, and The James Franco Review among others. A short dramatization of her poem "Our Lady of the Water Gallons," directed by Jesús Salvador Treviño, can be viewed at latinopia.com. She is a cofounder of Women Who Submit and the curator of HITCHED.
In addition to the poetry and prose reading and book signing, Bermejo will take part in a craft talk about "Building Literary Community" (3:30–4:45), and there will be a poetry slam sponsored by Let's Get Loud! (5:00–6:00). All events are in Austin Hall.
Doug Dorst
Tuesday, November 7
5:00 p.m., Austin Hall
Doug Dorst is the author of the novel Alive in Necropolis and the short-story collection The Surf Guru. Additionally, he collaborated with J. J. Abrams on the novel S., a book that takes the form of a library copy of the novel The Ship of Theseus, by V. M. Straka, in which two readers have written notes back and forth to each other in the margins (as well as on napkins, postcards, hotel stationary, and all sorts of other "artifacts), each seeking to unravel the mystery of the novel and its "author." Dorst also serves a writer on Z, the Amazon series about Zelda and F. Scott Fitzgerald. He directs the MFA Program in creative writing at Texas State University, San Marcos.
Wynne Home Arts Center Readings
Monday, December 4
5:00 p.m., Wynne Home Arts Center
1428 11th Street
Continuing an on-going tradition, the students in Dr. Scott Kaukonen's graduate fiction workshop, which meets weekly at the Wynne Home Arts Center, will share from their work.
For more information about the reading series and the creative writing program at SHSU, contact Dr. Scott Kaukonen, director of the MFA program (kaukonen@shsu.edu, 936-294-1407).
SHSU Media Contact: Scott Kaukonen