UPCOMING EVENTS
---
Cameron Awkward-Rich
Wednesday, Feb. 1 @ 6 p.m.
Austin Hall
Nick Lantz
Tuesday, Feb. 21 @ 5:30 p.m.
Austin Hall
Emily Nemens
Thursday, Mar. 2 @ 5:30 p.m.
Ralph W. Pease Auditorium
105 Evans Complex
Ching-In Chen
Monday, Apr. 10 @ 5:30 p.m.
Austin Hall
Ekphrastic Reading
Featuring SHSU Graduate Poets & Friends
Wednesday, Apr. 12 @ 6:00 p.m.
Gaddis Geeslin Art Gallery
1028 21st Street
Andrew Wessels
Thursday, April 13 @ 11:30 a.m.
Evans 212

READING SERIES, SPRING 2017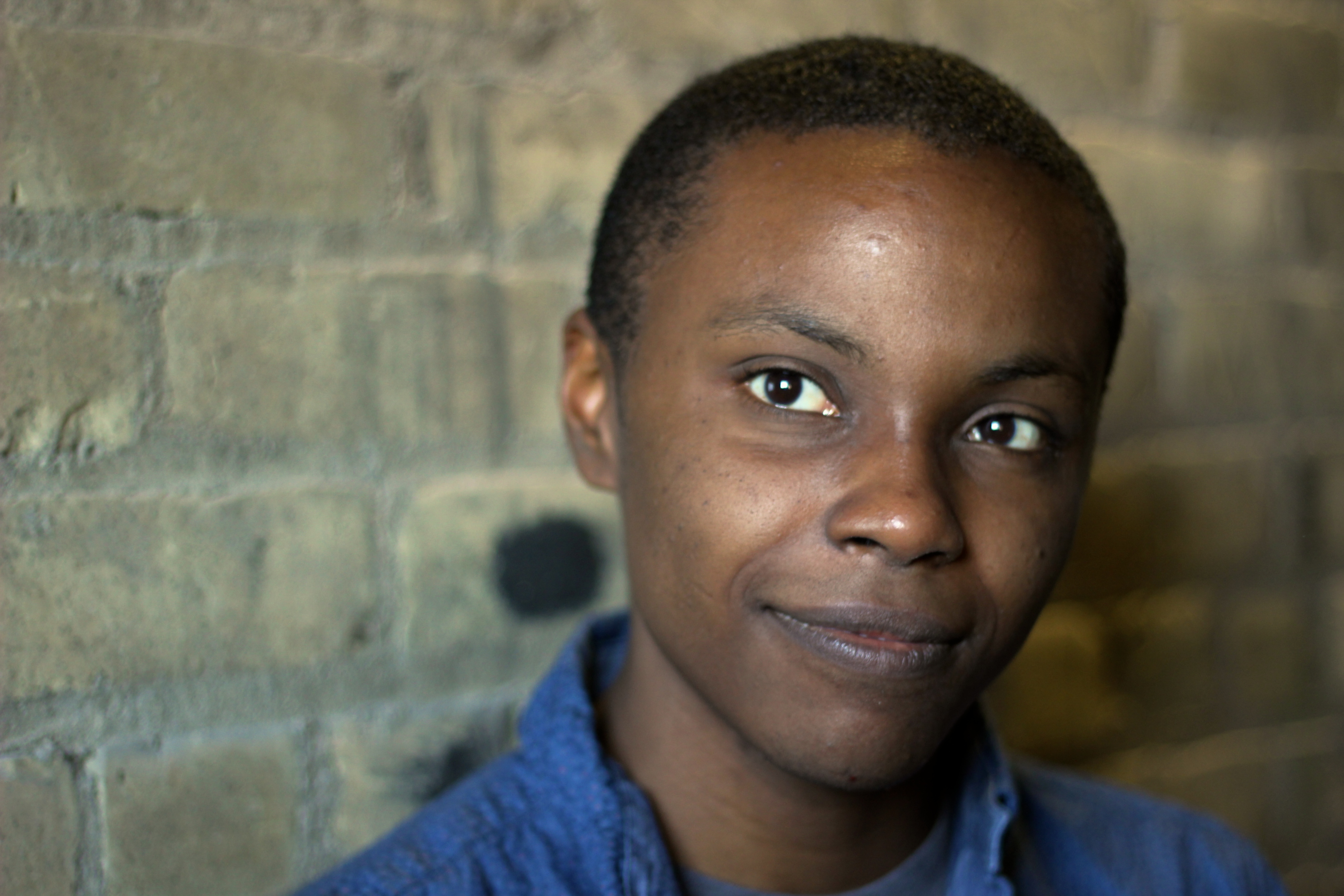 Cameron Awkward-Rich
Wednesday, February 1
6 p.m., Austin Hall
Sam Houston State University is kicking off Black History Month with a creative showcase by students and a poetry craft talk and reading by Cameron Awkward-Rich. Awkward-Rich is the author of the poetry collection Sympathetic Little Monster, an editor at Muzzle Magazine, a Cave Canem Fellow, and a doctoral candidate in Modern Thought and Literature at Stanford University. The poetry craft talk will take place on Wednesday (Feb. 1) at noon in Evans Complex Room 212. The Black History Month creative showcase starts at 5 p.m. in Austin Hall followed by a poetry reading and book signing by Awkward-Rich at 6 p.m. A reception will follow at The Vortexan.
Nick Lantz
Tuesday, February 21
5:30 p.m., Austin Hall
Nick Lantz, assistant professor of English at SHSU and editor of the Texas Review, will read from his latest collection of poetry, You, Beast (University of Wisconsin Press). You, Beast explores the many intersections of human and animal lives. It considers everything from roaches scuttling across the kitchen floor to pigs whose heart valves can replace our own, from a dove killed by a fastball pitch to a stork imprisoned under suspicion of espionage, from a child's drawing of a bee to online videos of a bear attacking a woman. Mythology, language, politics, art, and food: the book tracks the troubled ways we define our humanness through and against the animals around us. Lantz is also the author of How to Dance as the Roof Caves In, The Lightning That Strikes the Neighbors' House, and We Don't Know We Don't Know.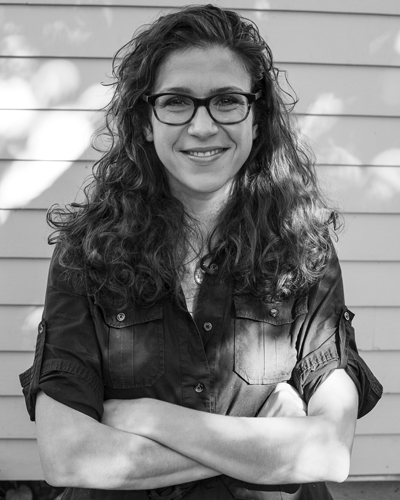 Emily Nemems
Thursday, Mar. 2
5:30 p.m., Pease Auditorium
105 Evans Complex
Emily Nemens is a writer, illustrator, and co-editor of The Southern Review, one of the nation's most esteemed and vibrant literary journals. Based in Baton Rouge, Louisiana, she's the author of the short-story collection Scrub (Shady Lane Press) and the multi-genre digital chapbook Butcher Papers.
Ching-In Chen
Monday, April 10
5:30 p.m., Austin Hall
Ching-In Chen, assistant professor of English at SHSU and poetry editor of the Texas Review, will read from their latest book, recombinant (Kelsey Street Press). Chen is also the author of The Heart's Traffic (Arktoi/Red Hen Press, 2009) and a genderqueer and multi-genre writer. Born of Chinese immigrants, they are a Kundiman, Lambda and Callaloo Fellow and a member of the Macondo and Voices of Our Nations Arts Foundations writing communities. A community organizer, they have worked in the Asian American communities of San Francisco, Oakland, Riverside and Boston, as well as helped organize the third national Asian Pacific American Spoken Word and Poetry Summit in Boston. Chen is also the co-editor of The Revolution Starts at Home: Confronting Intimate Violence Within Activist Communities (South End Press, 2011) and Here Is a Pen: an Anthology of West Coast Kundiman Poets (Achiote Press, 2009).


Ekphrastic Reading
Featuring SHSU Graduate Poets & Friends
Wednesday, April 12
6:00 p.m., Gaddis Geeslin Art Gallery
1028 21st Street

Ekphrastic art is art which responds to other art forms. Come join us as our poets read ekphrastic poems which respond to the pieces installed in the gallery as well as other poems. The event is co-sponsored by the SHSU Art Department.
Andrew Wessels
Thursday, April 13
11:30 a.m., Evans 212
Andrew Wessels, author of the poetry collection A Turkish Dictionary (1913 Press), will read from his work. Wessels, who divides his time between Istanbul, where he teaches writing at Koç University, and Los Angeles, is a native of Texas, having grown up in The Woodlands. Semi Circle, a chapbook of his translations of the Turkish poet Nurduran Duman, was published by Goodmorning Menagerie in 2016, and his poems, translations, and collaborations have appeared in Volt, Witness, Fence, Tammy, and the Colorado Review, and elsewhere. He has held fellowships from Poets & Writers and The Black Mountain Institute, and he currently works as an editor with both Les Figues Press and the literary journal The Offending Adam.
For more information about the reading series and the creative writing program at SHSU, contact Dr. Scott Kaukonen, director of the MFA program (kaukonen@shsu.edu, 936-294-1407).
SHSU Media Contact: Jennifer Gauntt, Scott Kaukonen