Culture of
Assessment Data
Collection Data
Analysis Data
Evaluation Feedback Loop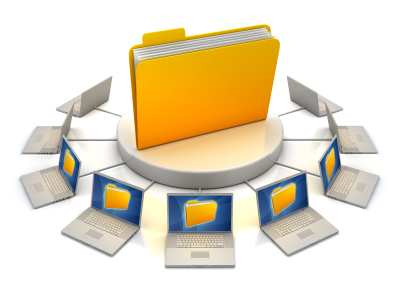 The unit's goal is to maintain a robust system for data management that enables the professional community to evaluate candidate performance, programs and unit operations. A systematic timeline outlines the processes for data collection, compilation, analysis and reporting of candidate performance, operations, and program quality.
Much of the assessment data comes from evaluation of student work in Tk20. These assessments are completed by SHSU faculty and lecturers, and school-based mentor teachers working with student teachers and others. The Tk20 assessment data also comes from field-based observations, such as university supervisors' assessments of student teachers or interns. In addition, the Center conducts annual follow-up surveys of graduates and their employers.
The Center for Assessment and Accreditation collaborates with faculty to develop and implement new or revised assessments in Tk20. Assignments for candidates are distributed by the Center on behalf of the faculty. Should they encounter difficulties with the online database Tk20 (and not the content of the assignment), they may get assistance directly from the center.
Faculty are encouraged to ask for assistance when needed. In an effort to front-load assistance, an online help site has been created with video tutorials customized for SHSU for students and faculty. The Assessment Coordinator also visits course sections to provide live tutorials for candidates who are assigned work in Tk20. This is particularly valuable in the entry-level courses.