Culture of
Assessment Data
Collection Data
Analysis Data
Evaluation Feedback Loop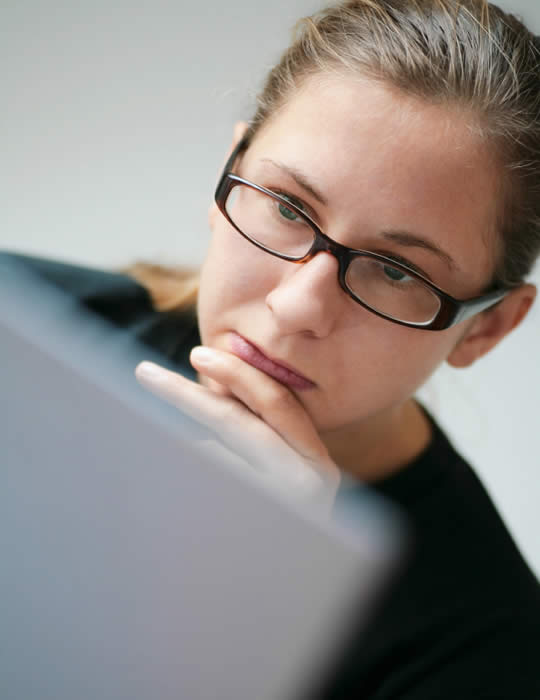 Statistical analyses are conducted by the Assessment Coordinator and shared with the COE Leadership Team, the Assessment Committee, and program faculty. Data are produced annually in aggregate form (no student or faculty identifying information) for the entire unit and for both initial and advanced programs.
In addition, the Center for Assessment and Accreditation coordinates reporting for state, regional and national accrediting entities and other external reviewers, including NCATE, the Texas Education Agency, the Southern Association of Colleges and Schools (SACS), AACTE's PEDS report, Title II, US News & World Report and the Texas Higher Education Coordinating Board.
Members of the professional community are also provided with the reports that they need to evaluate effectiveness. These include the faculty and leadership team, COE committees, the Professional Development Schools and district partners, collaborating departments across the university,and various advisory councils.
If faculty or administrators need specific data or access to reports directly out of Tk20, they can request this from the Center for Assessment and Accreditation or access aggregated data at:PLACE A LINK HERE TO DATA