Blend Cultural Diversity with Career Diversity
The International Business major is designed for student with an interest in not only fundamental concepts in business but also in other cultures and languages.
International Marketplace
Awareness of global issues and its impact on business is critical for a career in the business world. It also gives students a competitive advantage in an increasingly globalized world connected by electronic communication where economic boundaries have all but disappeared.
Cross-Cultural Communication
The heart of all business interactions is interpersonal communication. Understanding and respecting the cultural norms, language and socio-economics of business partners, clients and employees creates successful business relationships.
International Travel
Students with an International Business major open themselves up to career opportunities to work with locally or abroad with multi-national corporations. Businesses that hire International Business majors include banks, manufacturers, airlines, retail chains and accounting firms.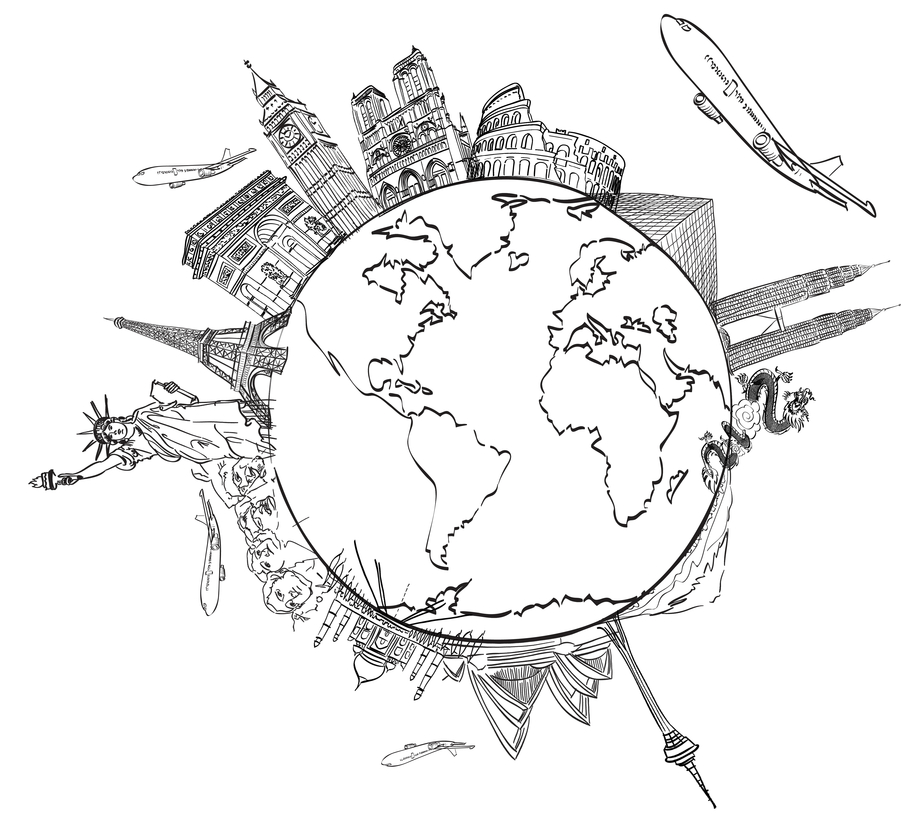 Cross-cultural communication is an essential part of the international business major tool box.