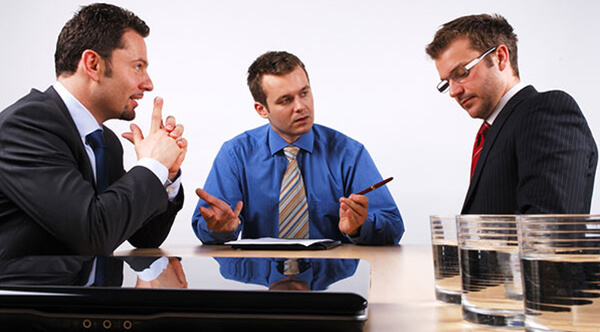 Overview
To equip individuals with dispute resolution skills, Sam Houston State University's Office of Continuing Education will be offering a 40-hour basic mediation training course in July 2016.


The course will include topics on mediation climate, communication styles, active listening, styles of mediation, mediation ethics and traps, and more. As part of the training, participants are asked to take the NEO PI-R which is a standard questionnaire measure of the Five Factor Model (FFM) providing a systematic assessment of emotional, interpersonal, experiential, attitudinal, and motivational styles. The assessment is offered for participants to gain knowledge about their personality characteristics which are often tested during mediations.


For those seeking Continuing Legal Education (CLE), Continuing Education is working with the State Bar of Texas to grant participatory and ethics hours.


Who Benefits
This program teaches practical uses. Anyone in a supervisory role, teachers, school administrators, therapists and counselors, parents, and even community members can benefit from dispute resolution skills.
Program Breakdown

Degree Type

Certificate of Completion

Length

40-hours

Enrollment

July 2016

Tuition/Costs

$465.00