J. D. Ragsdale, Chair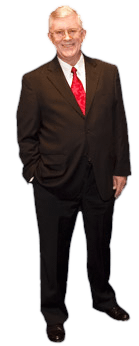 J. D. is a native of Georgia and was a long-term resident of Louisiana while serving as a faculty member at LSU in Baton Rouge. He came to Texas as soon as he could! Educated in Alabama and Illinois, J. D. is especially interested in international travel and foreign languages. In addition to his academic work, he has also conducted opinion polls, directed political campaigns, and consulted in a wide variety of business and professional contexts.
J. D. has three sons and three granddaughters. He enjoys the great Texas outdoors, reading mystery novels, and has been a lifelong amateur photographer and dog fancier. He and his wife reside in College Station, Texas.