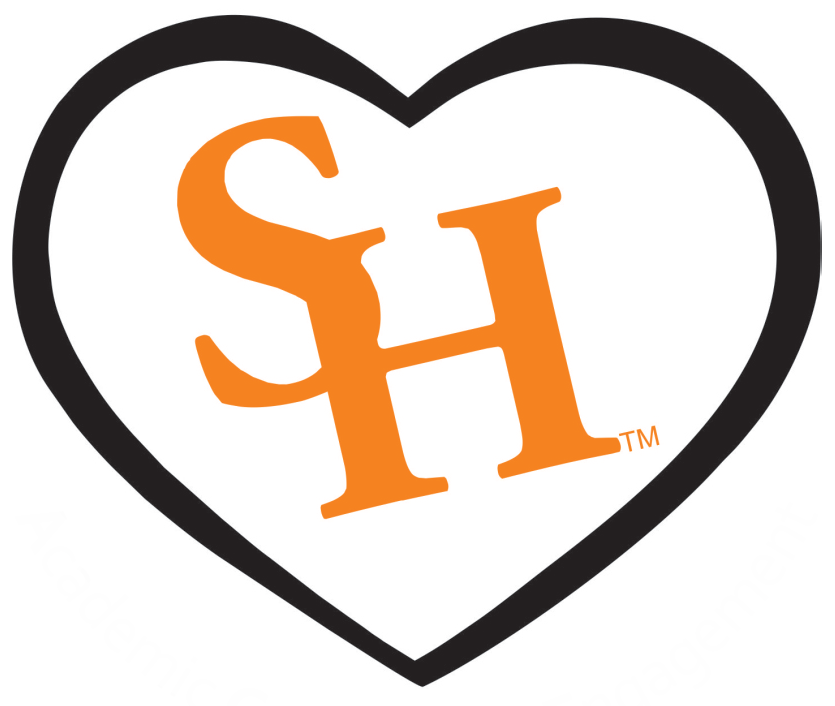 SHSU Motto: The measure of a life is its service.
Reba Bock ACE Fellows Experience 2014-2015
Are you a student (junior, senior, or graduate student) with a desire to improve life in the Huntsville community? The Center for Academic Community Engagement is offering one student an opportunity during the Fall 2014 and Spring 2015 semesters to create a project (or continue something in which you are already engaged) that will make a significant contribution to the local community. This opportunity, called the Bock ACE Fellows Experience, comes with a $1000 award upon completion of the project. More details can be found on the application. Applications are due April 1, 2014.
David Payne Academic Community Engagement Award 2014
Applicants are under review.
Library Resources for information on Service Learning and Civic Engagement
There are now Research Guides for use by faculty interested in information related to Service Learning and Civic Engagement. The guides allow for easy searching for articles and books on these topics. Included in the Books and More tab are two search boxes; one for Reference Universe and the other for the Library's catalog. The Articles tab allows you to search for a specific journal title to find out if we have access in print or a database. Need to find a journal you can submit your article to? You can search using the Ulrichsweb box to find the titles of journals publishing in your area. You can also locate databases in your area either alphabetically or by subject. You can find these Research Guides by following these steps.
Go to the library's homepage library.shsu.edu
Click on the Research Guides tab
Click on the box for Search within Research Guides and type in civic engagement or service learning
Click on the guide and take a look.
Have questions about the guides? Contact Linda Meyer, Newton Gresham Library, at 936-294-3551 email lib_lsm@shsu.edu
ACE Researchers 2013-2014
The Center for Academic Community Engagement would like to congratulate the following ten ACE Faculty for their acceptance as the 2013-2014 ACE Researchers.
Jeremy Bellah

Lisa Brown

Jin Young Choi

Heather Evans

Kelly Knight

Olena Leipnik

Jose Santiago

Janis Warner

Rebecca Wentworth

Jeffrey Wozniak
We wish to thank all ACE Faculty applicants who submitted for the ACE Researchers Program and encourage you to keep a look out for more initiatives and workshops to follow in the future. Thank you!